Yellow mealworm larvae stands out for their excellent nutritional composition in proteins and lipids, which Protiberia offers in multiple formats (live, whole-dried, meal) to feed livestock, zoo animals, aquaculture fish, and pets.
By the year 2050, the world population will reach 9.7 billion, which means an increase in food consumption and demand, including proteins. Traditionally the most consumed source of protein is meat of animal origin: chicken, pork, beef, fish, etc.
This means that to produce them, the following is necessary:
Greater use of natural resources, already scarce, such as water.
Deforestation to increase the amount of land available for animal farms and to grow feed for them.
Larger energy consumption resulting in greater greenhouse gas emissions, global heating and deadly pollution.
SOLUTION: the search for new healthy and sustainable proteins to feed animals, for their healthy growth, so that we can safely put animal meat on our table, be it chicken, pork or fish.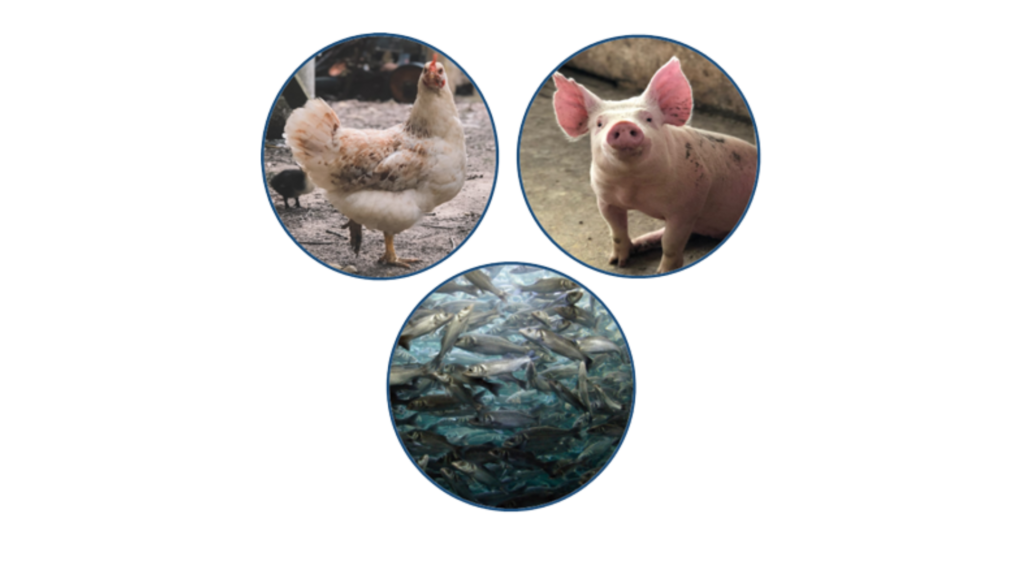 And that's where the yellow mealworm (Tenebrio molitor) comes in.
Characteristics of Tenebrio molitor as food
Allowed by the European Union for use as feed since September 2021, it is also one of the 7 species of insects considered as new food since February 2022.
Therefore, this protein can be used in human and animal nutrition, suitable for feeding zoo animals and even our pets!
Moreover, the high palatability and satisfying taste of Tenebrio molitor makes it a well-liked and preferred food among these animals.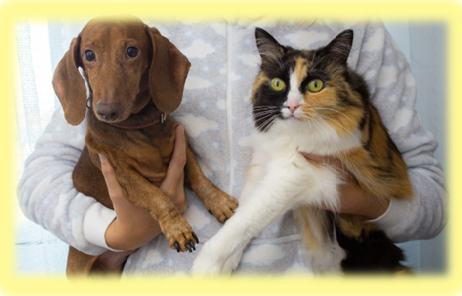 The larva of this beetle is composed, among others, of:
16% fat, of which 75% is high-quality unsaturated fatty acids,
Production of Tenebrio molitor
When the Tenebrio larvae that we breed on our farm reaches the appropriate size, the largest ones are selected and processed according to the product to be obtained and the animals for which it is intended.
They can be sold:
Live for fishing bait, zoo animals and exotic pets, etc.
Whole dried and/or crushed in the case of pets and exotic animals.
Processed animal protein (PAP) in the form of meal, for the preparation of feed for non-ruminant farm animals (chickens, pigs,…), aquaculture fish, zoo animals and pets.
At Protiberia, we focus on obtaining a quality product, making sure that the Tenebrio grows in the best hygiene and well-being conditions; in addition to providing a diet suitable for their needs.
All this, without forgetting our responsibility towards the environment: obtaining electricity from solar panels, the minimum use of water and the generation of low CO2 emissions (because of the use of by-products from nearby agro-industrial sectors to feed the Tenebrio), make us a clear example of a circular economy model.
With an alarming growing world population, the use of new, more sustainable proteins is essential. Tenebrio molitor is an insect that, approved by the health authorities, can be part of the feed of our farm animals, aquaculture fish and pets.
In any of its forms (live, dried or as meal), the yellow mealworm larvae that are raised in Protiberia facilities have an excellent nutritional composition and follow strict quality standards to provide you with the best.
Did you know about the protein of the future? Will you join the Protiberia revolution? Leave us your opinion in comments.
References:
Arévalo et al. (2022). Implementation of the HACCP system for production of Tenebrio molitor larvae meal.
Guide on good higiene practices. (2022). International Platform of Insects for Food and Feed (IPIFF).
https://protiberia.com/gusano-de-la-harina/