Did you know that when fish and other animals reincorporate insects into their diet, you too eat healthier?
Feeding Tenebrio molitor to fish and livestock in our food chain not only improves the lives of the animals but also contributes to making that fish and meat healthier for humans.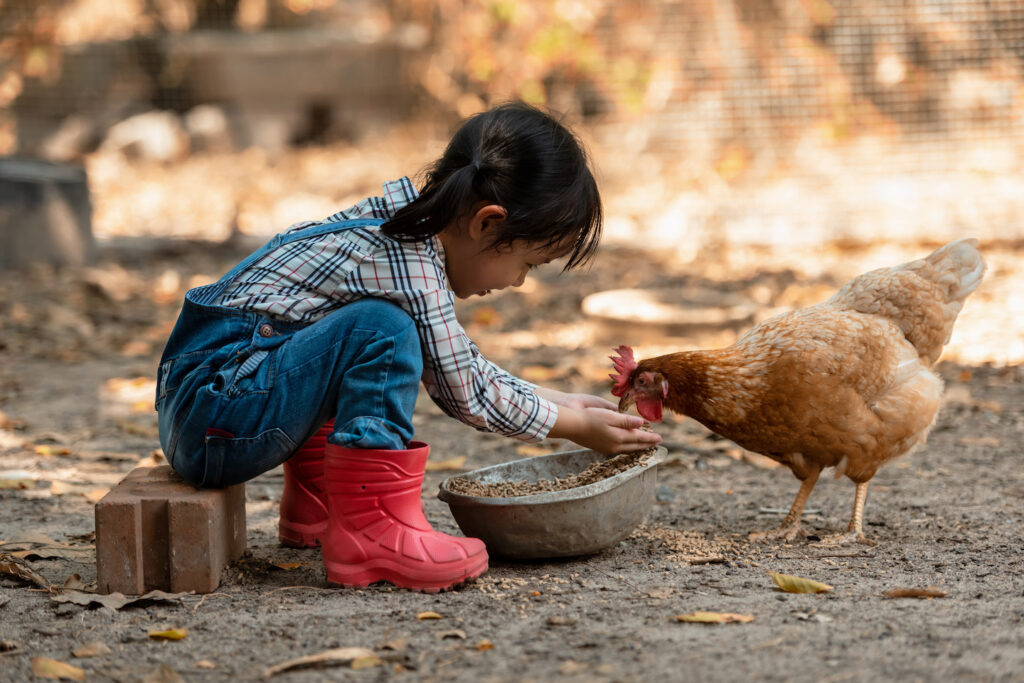 Did you know that Tenebrio molitor fertilizer protects plants from pests and disease?
The mealworm, in addition to being 100% organic and natural, favours the growth of crops. Because the Tenebrio molitor's droppings (frass) have antibacterial and anti-fungal properties, it also protects the plants from pests and pathogens.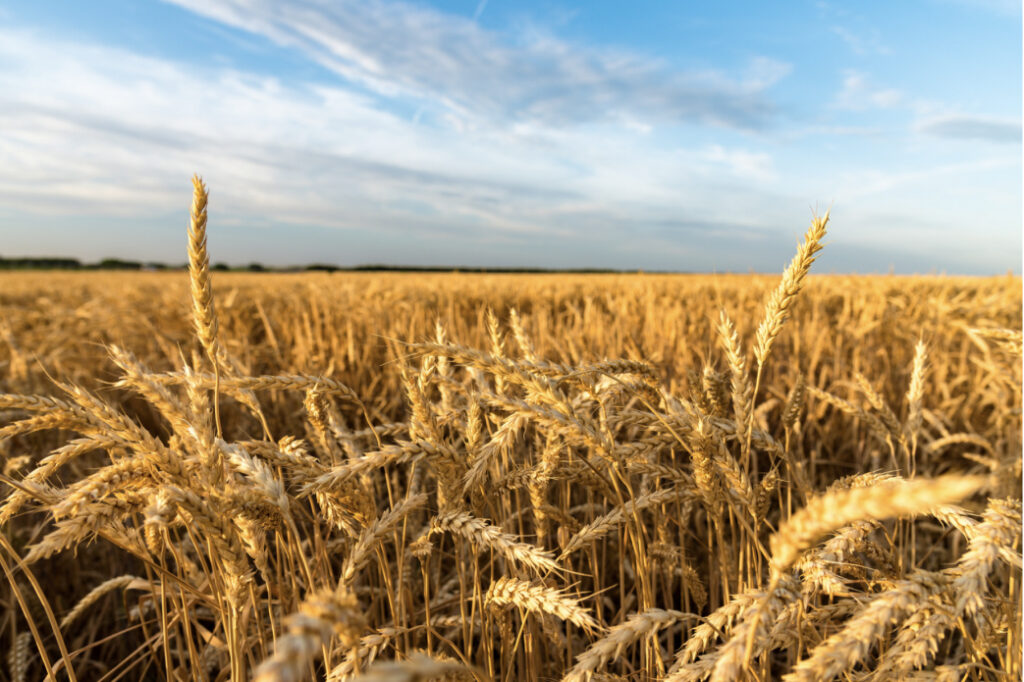 OUR ACTIVITY
We are committed to building a natural and sustainable way of feeding the world
Protiberia is revolutionising the food industry with a sustainable and healthy protein, capable of feeding growing human and animal populations.
Get to know Protiberia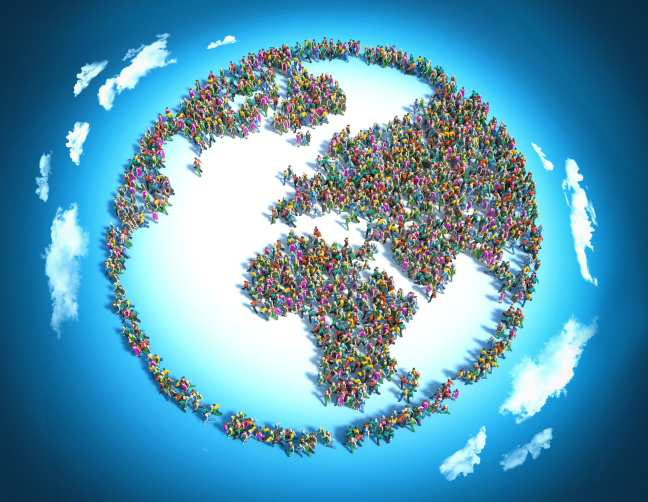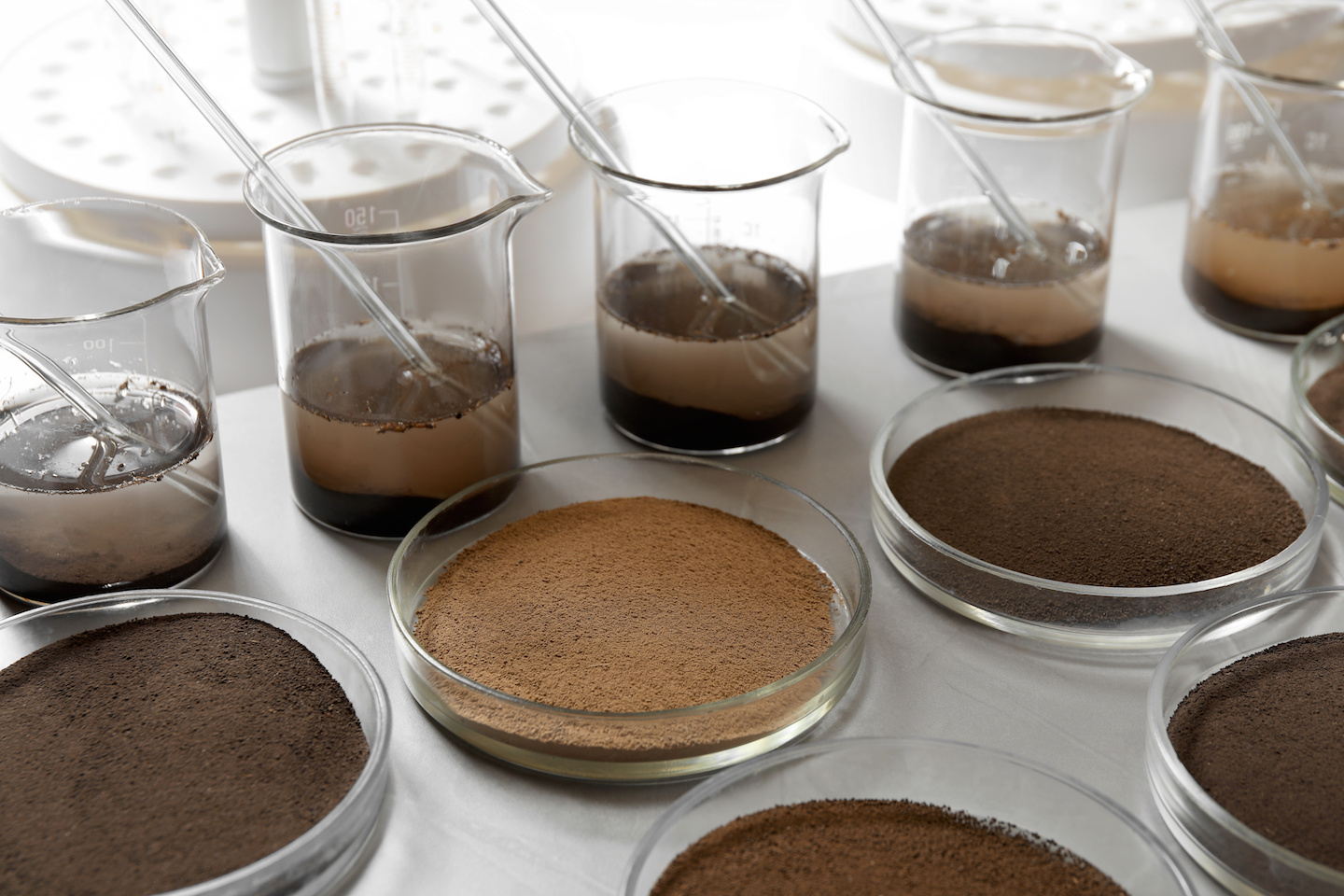 Tenebrio molitor
We follow best-practice methods for breeding Tenebrio molitor
Protiberia leads the market in developing the most innovative technology to produce the Tenebrio molitor worm in Spain, with applications in agriculture – as well as both human and animal nutrition – in a healthy, sustainable and scalable way.
I want to learn more about Protiberia
We work on a circular model of economy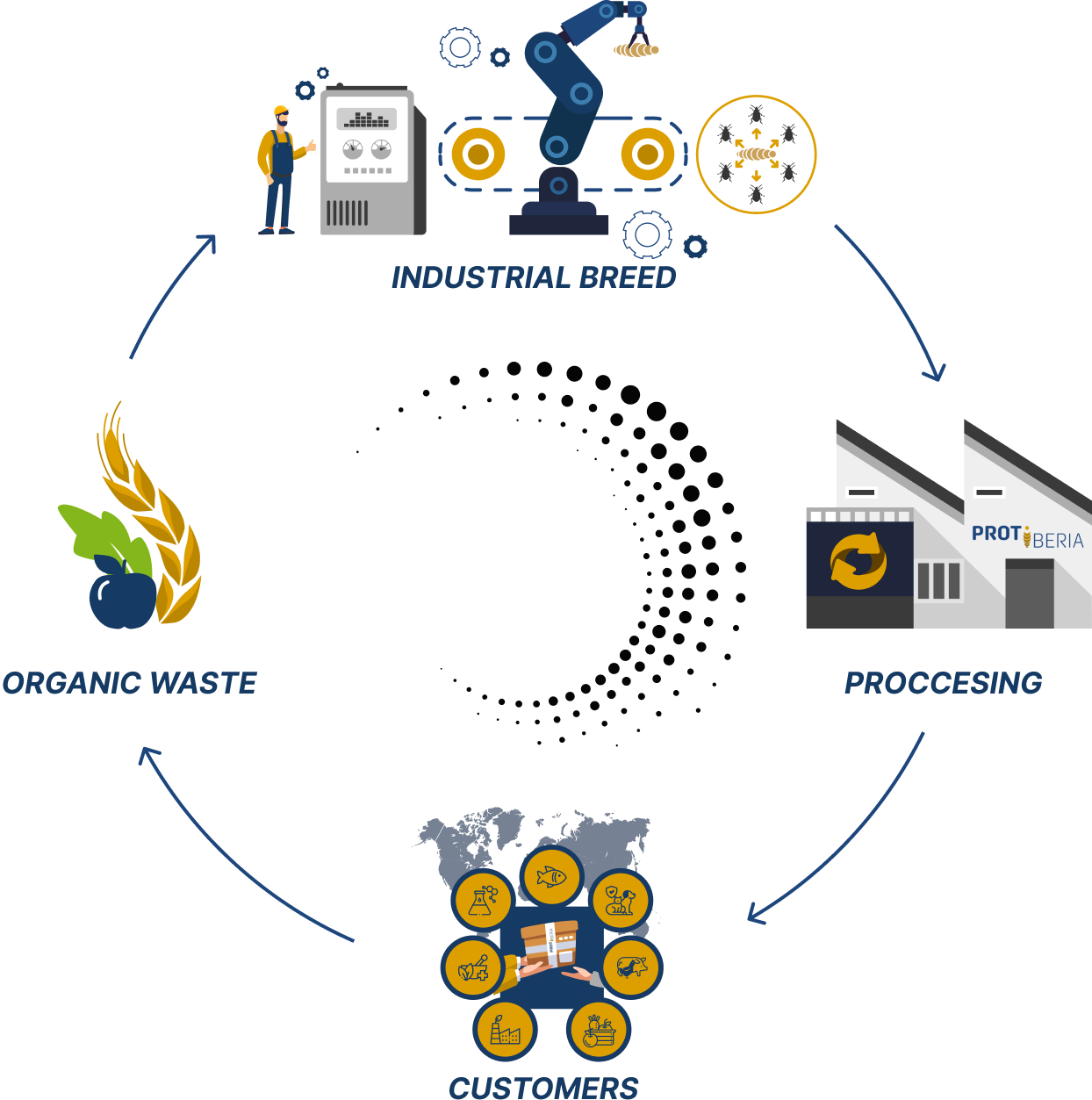 Our Products
Protiberia Pets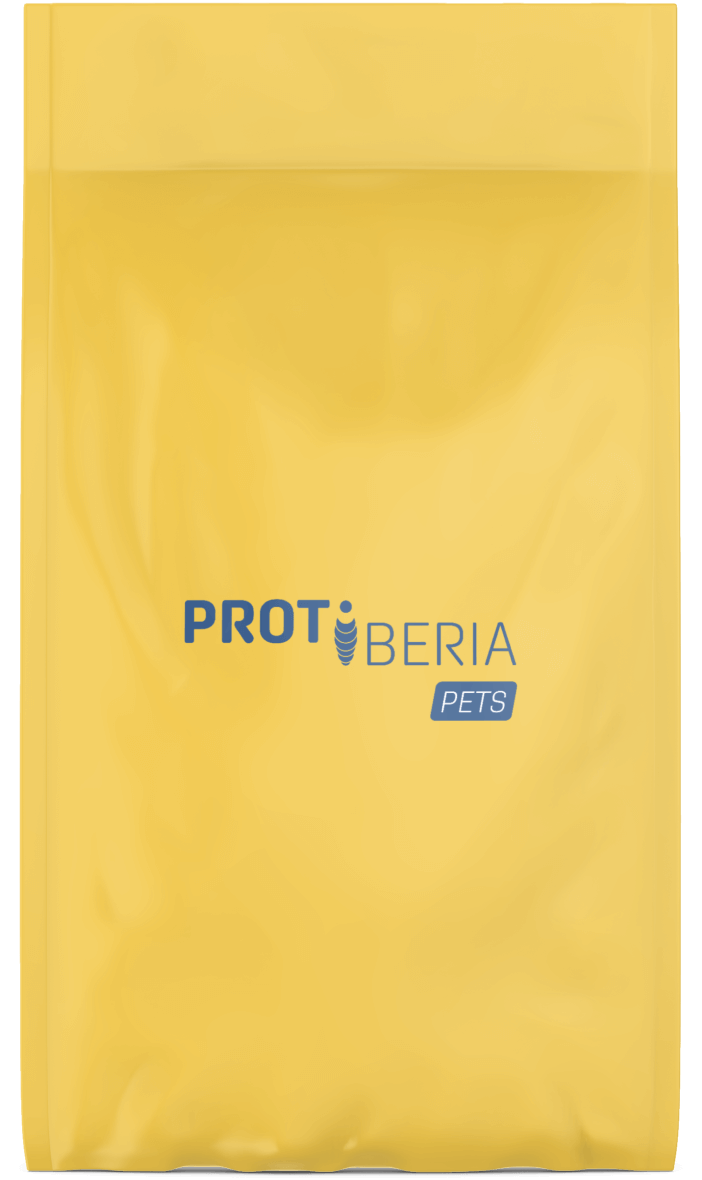 Protiberia Fish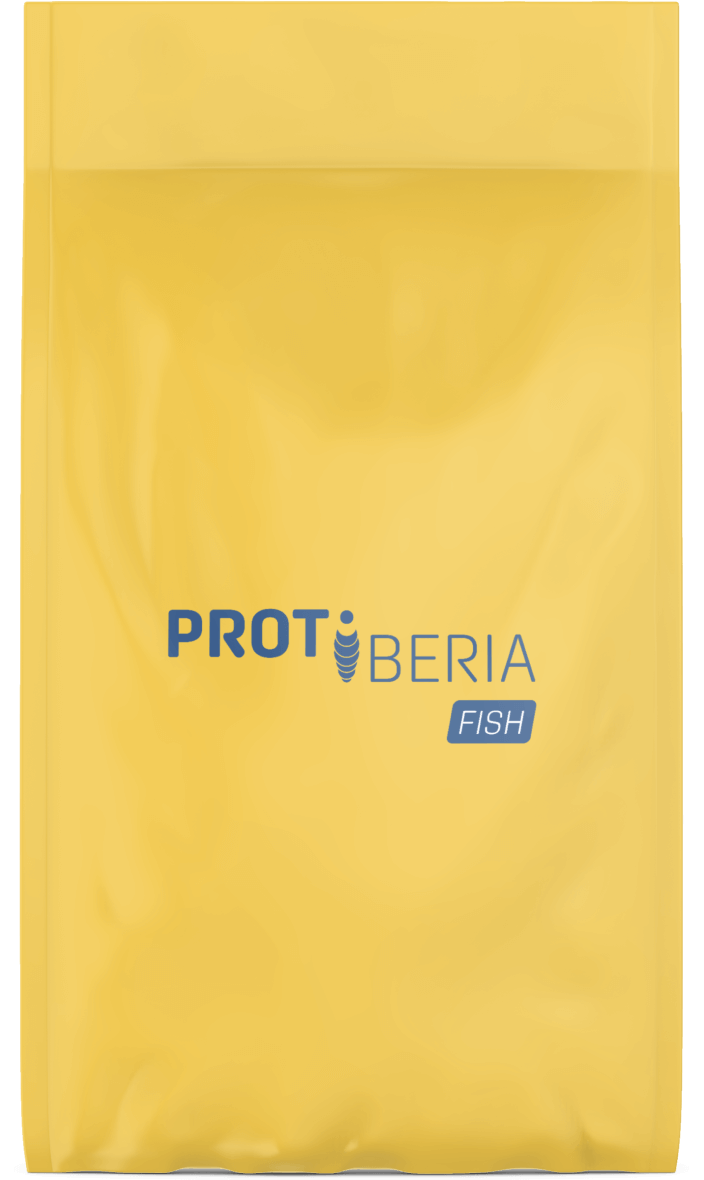 Protiberia Frass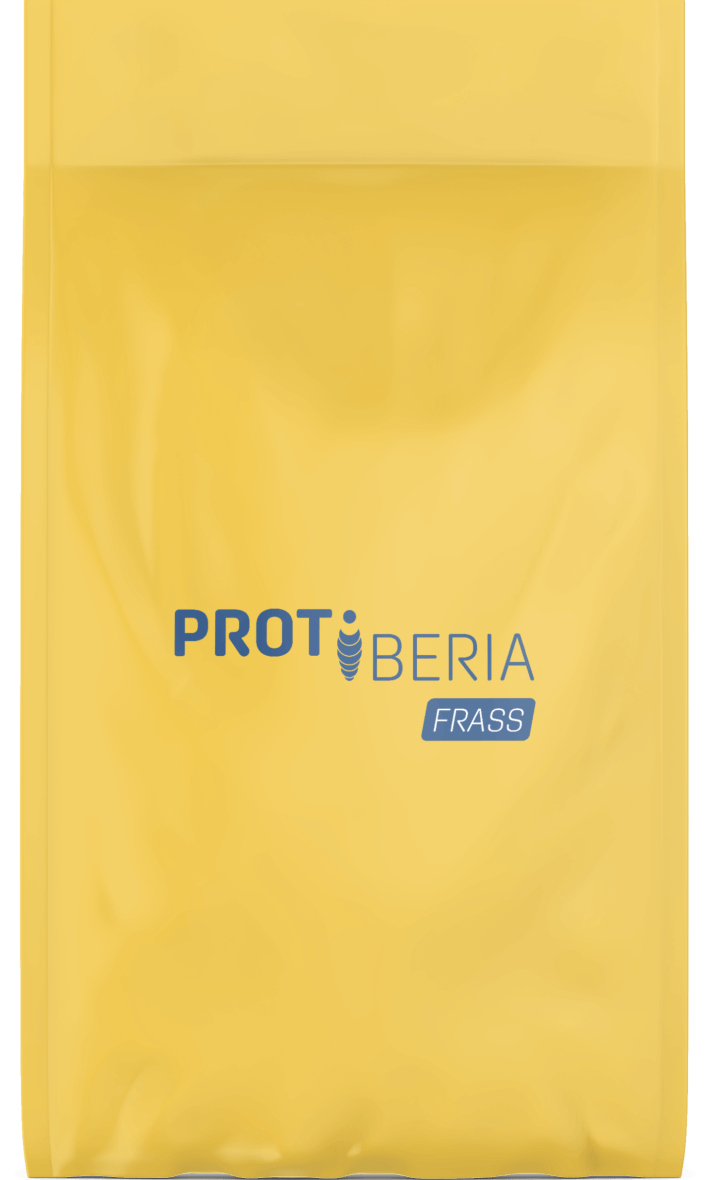 Protiberia Lipids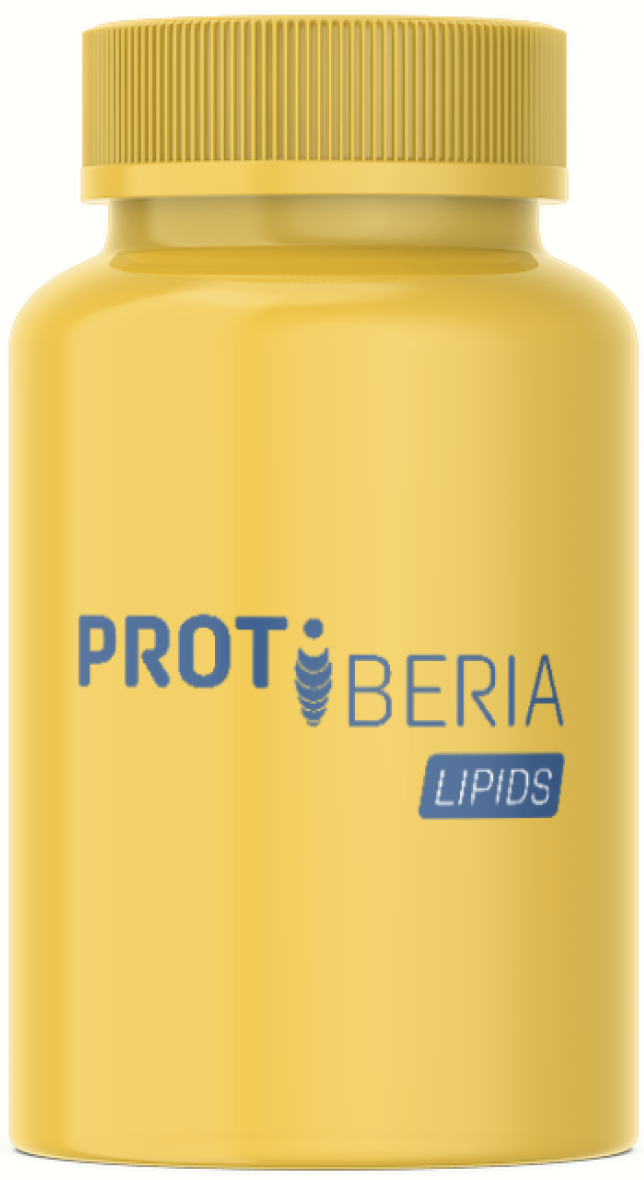 Protiberia Larvas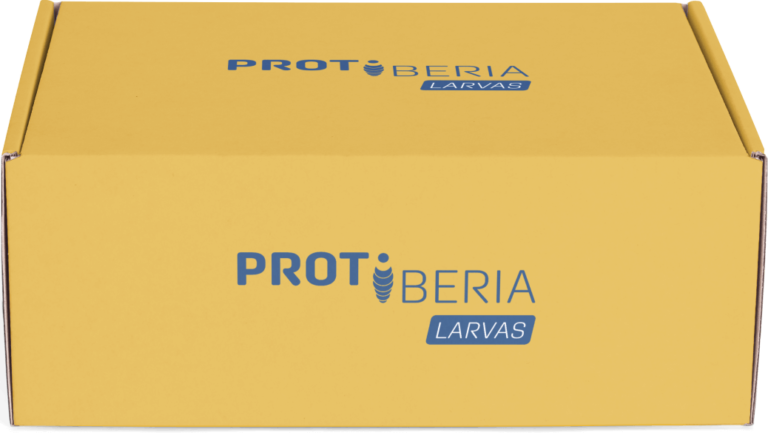 See Products
Protiberia
Driving innovation from rural Spain
We are a Spanish company run by women, reinvigorating a small town in Albacete. The unique impact we have on our local economy gives us confidence in our long-term, global vision: to transform the world of food with a sustainably-produced superfood (a nutrient-dense food with countless benefits).

We are committed to a circular model where we repurpose waste and by-products from local agri-food industries for production and research processes.
Get to know us
What makes Protiberia different?
O1
We produce protein in a sustainable way, without waste, and with an almost-zero carbon footprint
02
We generate jobs in rural Spain
03
We develop and scale our own technology
04
We collaborate with companies and institutions to transform the world
05
We reduce water consumption by 90%
06
We are Tenebrio molitor breeding pioneers in Spain
07
We use local products and crops
08
We use clean and renewable energy in our facilities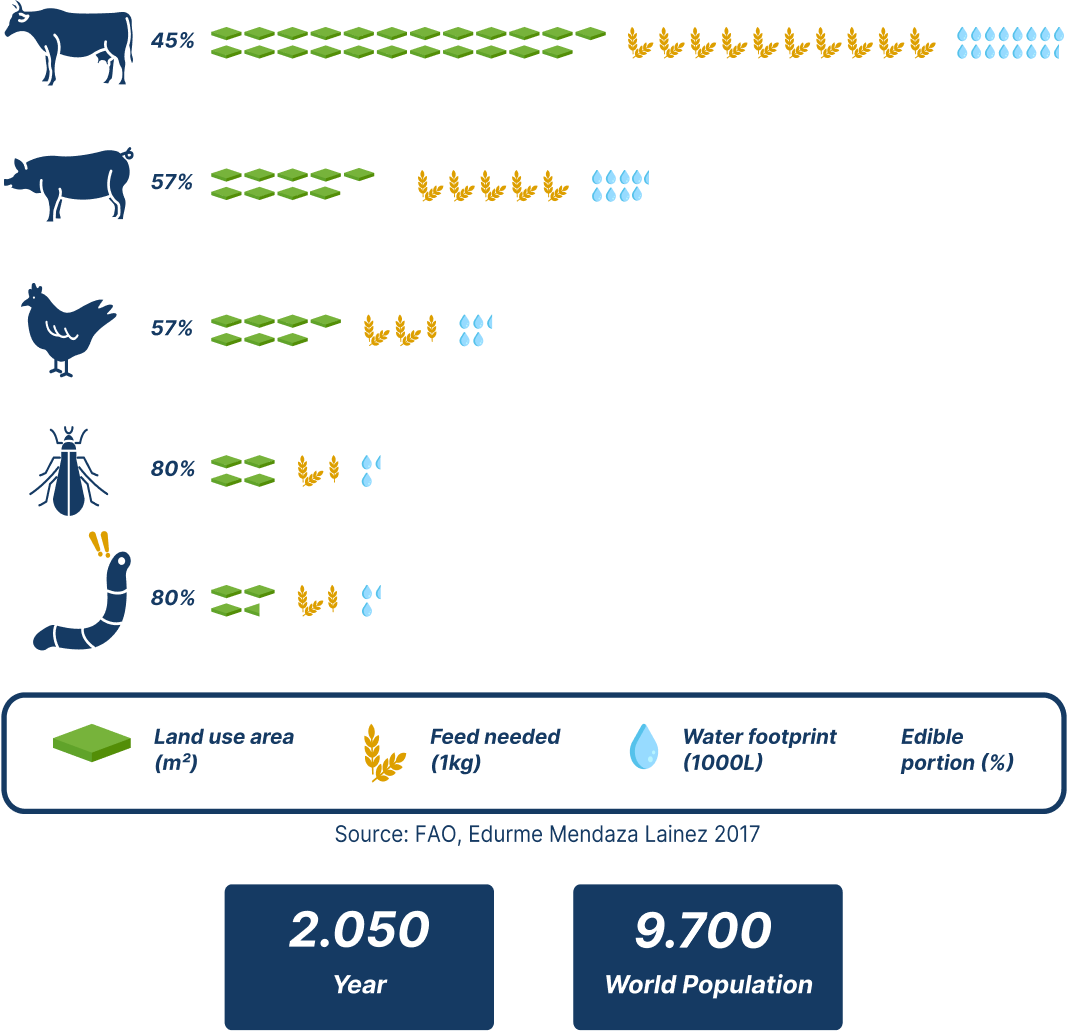 Tenebrio molitor: the present and the future of food
Consuming the Tenebrio molitor worm in the form of flour or other products will help solve the future protein scarcity.

It can even be part of the solution to reducing hunger in developing countries. Less space and resources are needed for its breeding and it's non-polluting.
At Protiberia we solve big problems together with great partners
We collaborate with companies, institutions and universities like these