OUR PRODUCTS
High-quality, pure insect protein from Tenebrio molitor
At Protiberia, we are re-introducing insects into the animal food chain, because we believe in supporting a more natural and sustainable food system.
Protiberia Pets
Feed for pets and exotic animals
PROTIBERIA PETS is a 100% natural and protein-rich meal made from dried Tenebrio molitor larvae.

It has a high concentration of nutrients and is highly digestible and palatable, all of which make it an ideal addition to the animal diet.

PROTIBERIA PETS is an excellent nutritional supplement for pets and exotic animals. Its nutrient profile and neutral flavour make it ideal for dogs, cats, birds, fish and reptiles.

Sold in 1kg and 25 kg recyclable bags.
Contact us to learn more!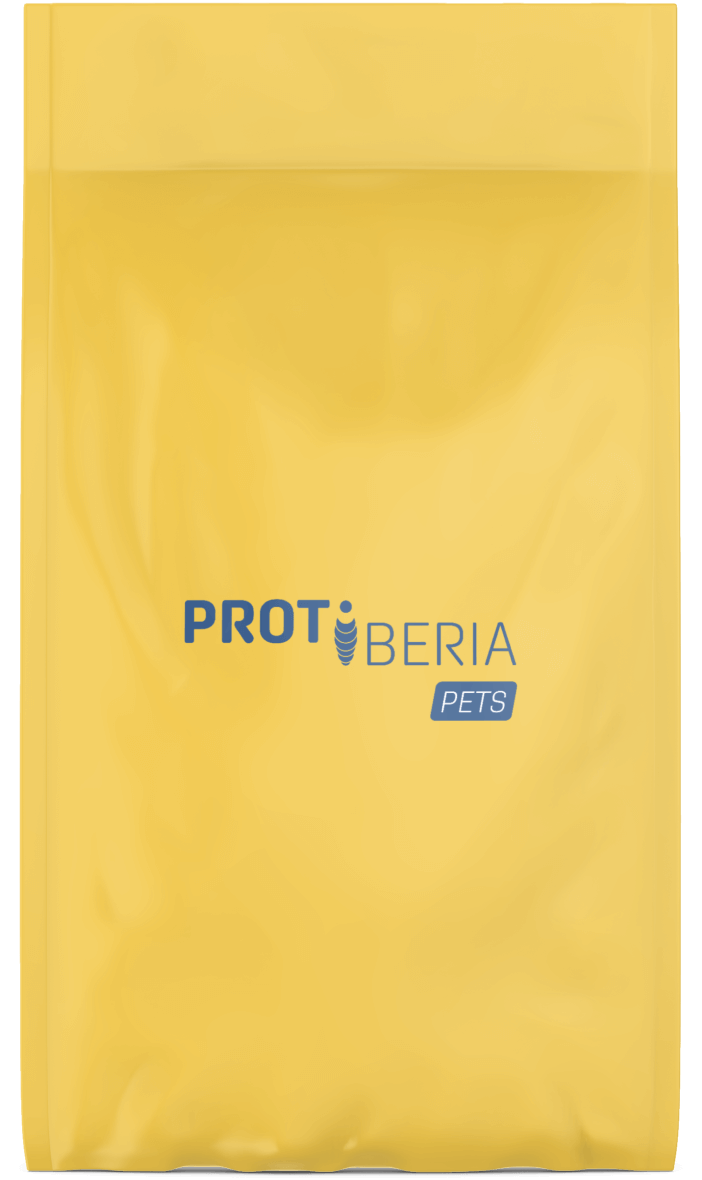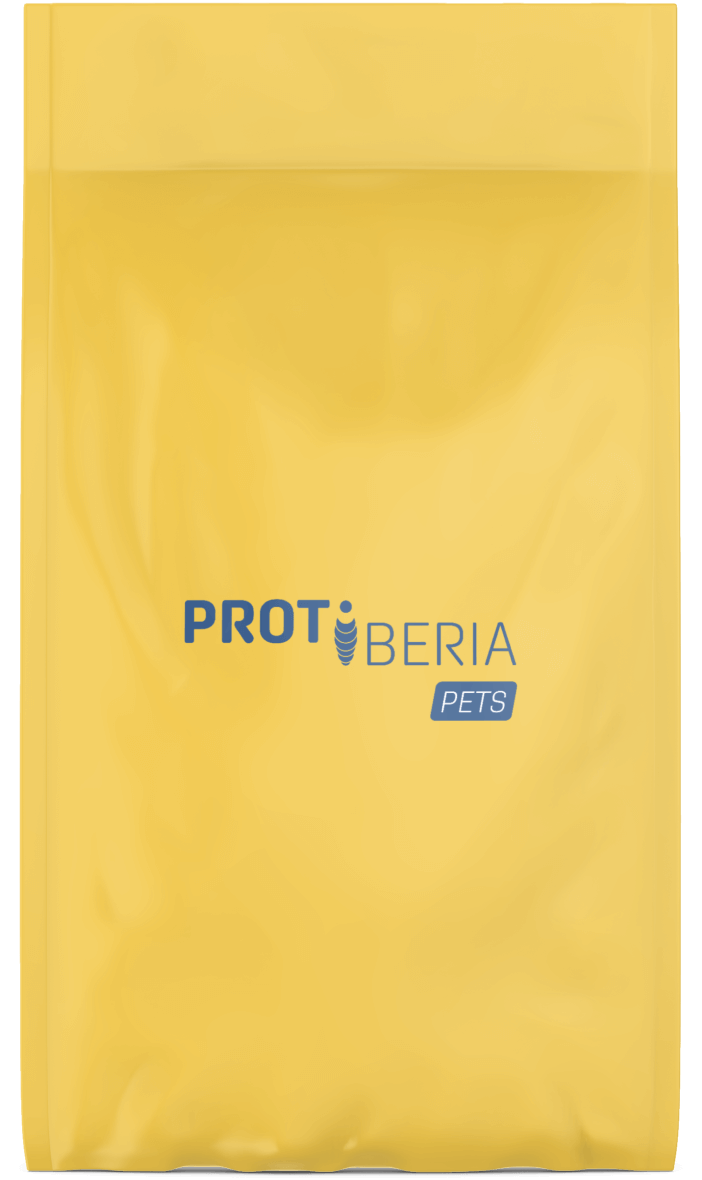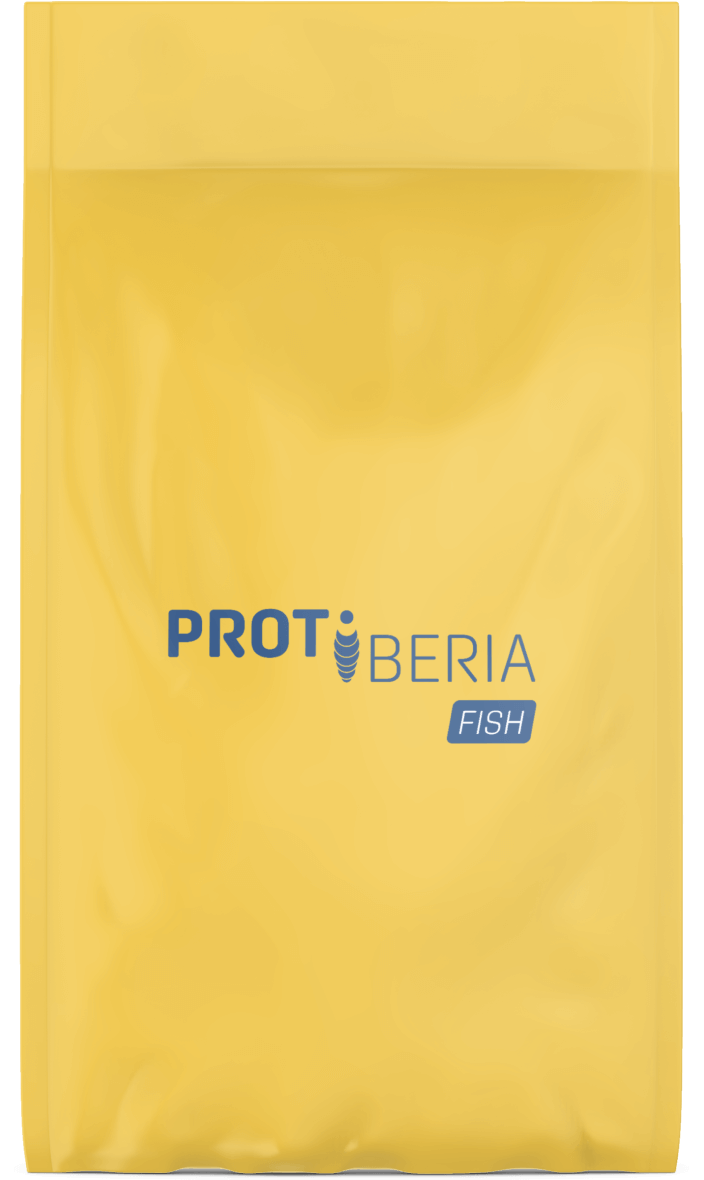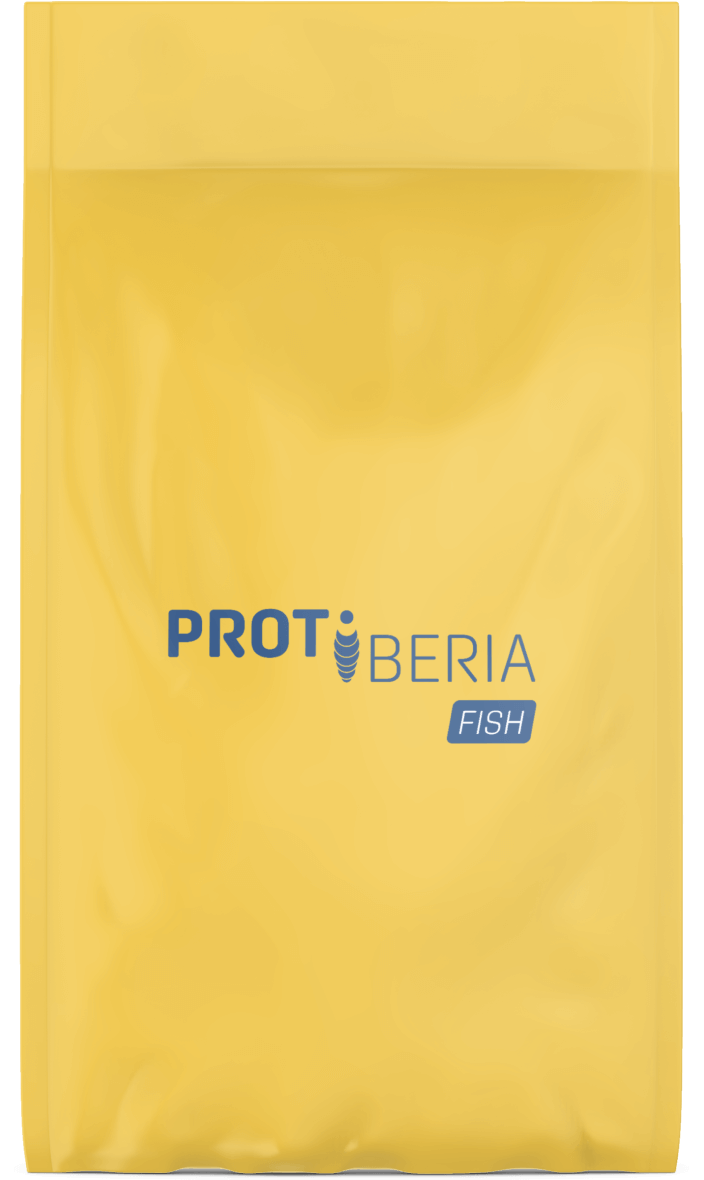 Protiberia Fish
Aquaculture food supplement
PROTIBERIA FISH is a sustainable alternative to fishmeal. With a high amino acid content and a rich proportion of other essential nutrients, this feed supports the growth and health of fish.

PROTIBERIA FISH is an ideal food product for use in aquaculture: salmon, trout, sea bream, and more. It can be used on its own or in combination with fishmeal (in a proportion of up to 50%).
Contact us to learn more!
Protiberia Frass
Biofertiliser
PROTIBERIA FRASS is our excellent biofertiliser, derived from Tenebrio droppings. In addition to having a high and well-balanced NPK profile, it acts as a biostimulant and provides natural resistance against pathogenic bacteria and fungi.

PROTIBERIA FRASS is a 100% natural biofertiliser, making it the perfect option for organic farming. For use on woody crops, horticultural crops, and even ornamental plants.

Sold in 1 kg and 25 kg bags, as well as in bulk.
Contact us to learn more!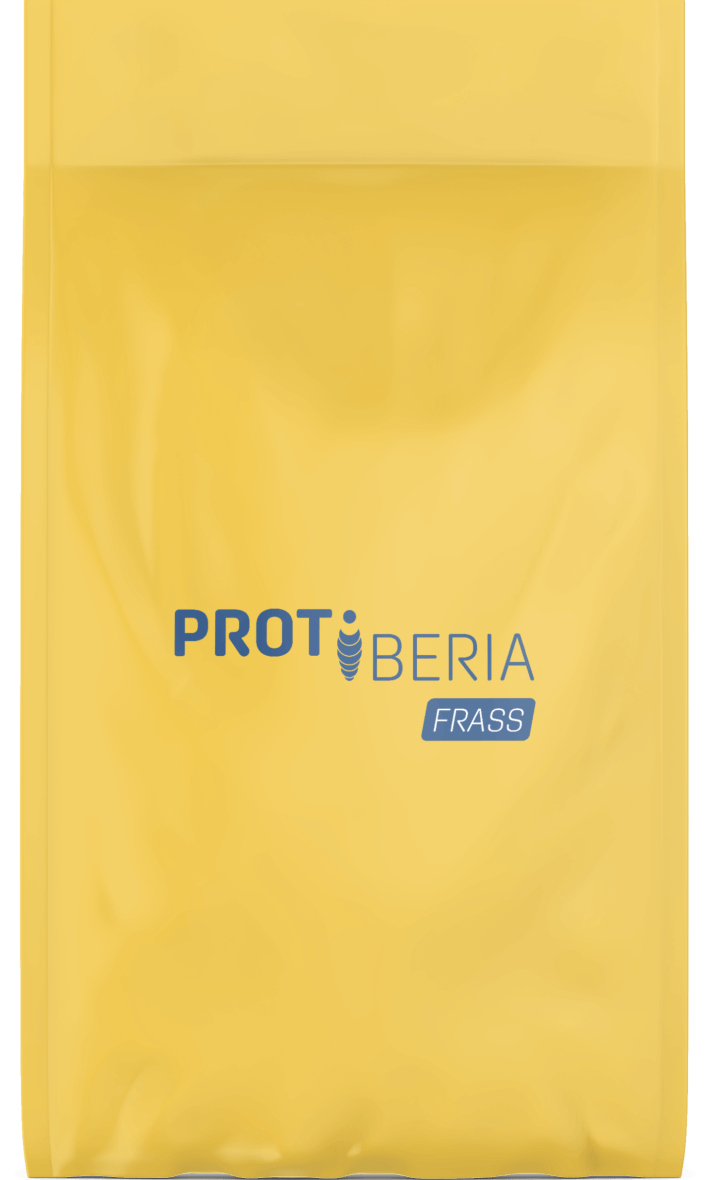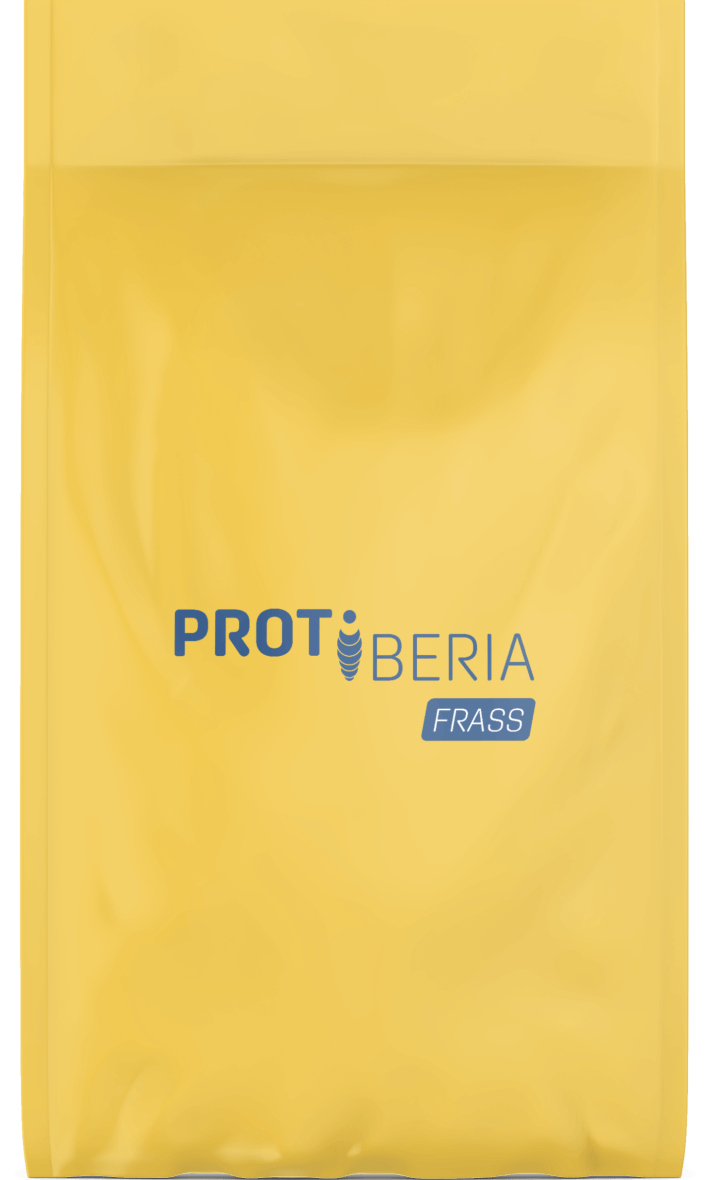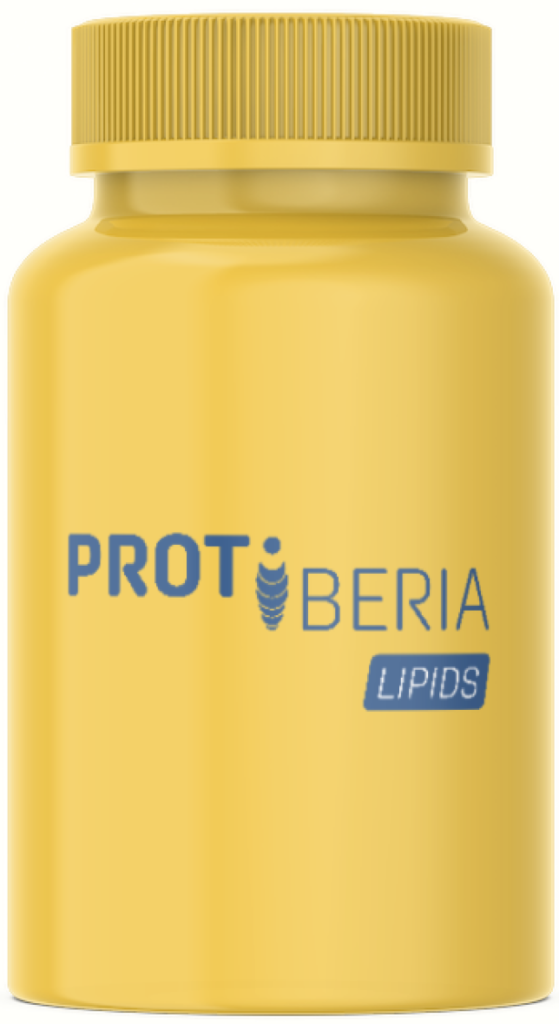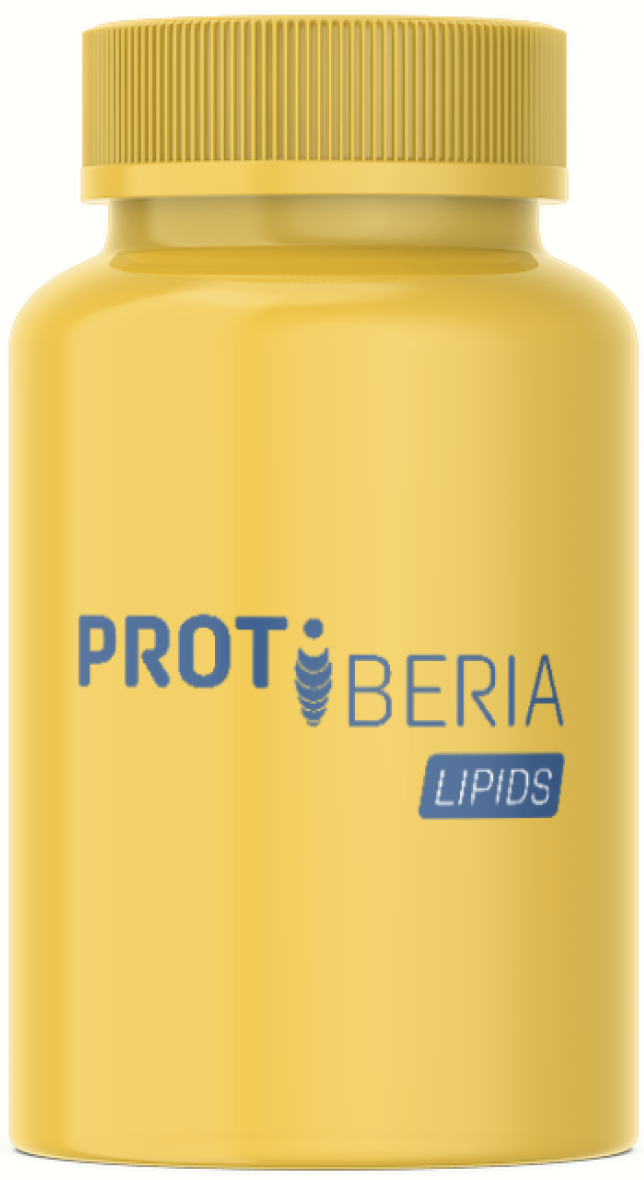 Protiberia Lipids
Insect oil
PROTIBERIA LIPIDS is the oil obtained by pressing the Tenebrio larvae. Its rich concentration of unsaturated fats makes this an excellent supplement for optimal animal nutrition.

PROTIBERIA LIPIDS is made for animal feed companies that want to enrich their products. It can be used in aquaculture, poultry farming, pet food, and feed for all non-ruminant farm animals.
Contact us to learn more!
Protiberia Larvae
Live and dehydrated larvae of Tenebrio molitor

Not only do our insects have a rich and balanced protein content and are highly palatable, but they are also easily digestible.

Live larvae can be used as fishing bait and for feeding exotic animals and non-ruminant farm animals.

The dried larvae are a beneficial pet food additive.
Contact us to learn more!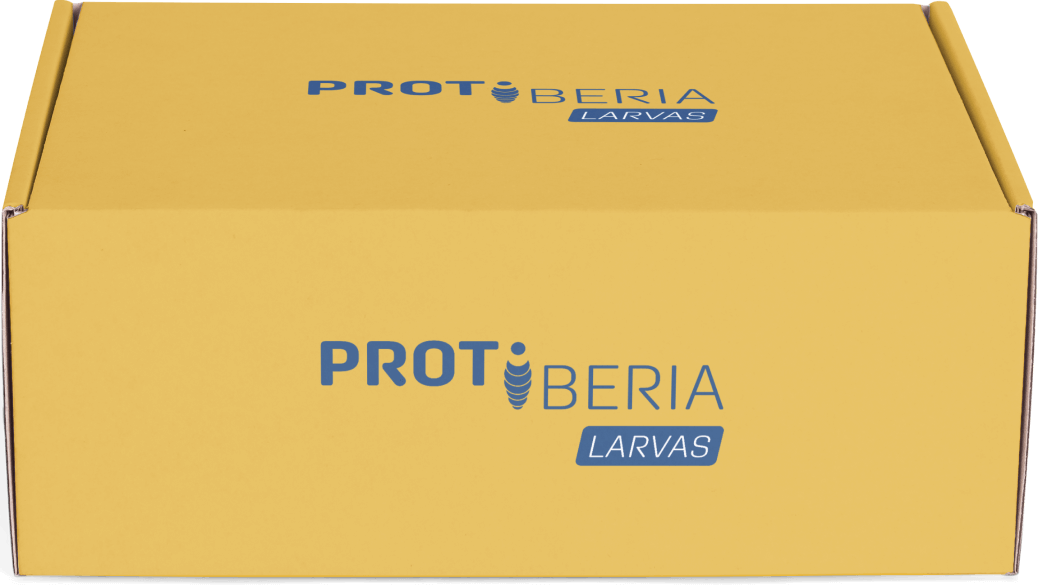 Together we create the future of food
O1
We support healthy, clean-label strategies by reducing the list of ingredients and additives.
O2
We are able to quickly and easily adapt the production process to the needs of each client.
O3
We strictly follow best-practice methods to ensure the highest quality and food safety standards.