aBOUT PROTIBERIA
Protiberia, a solution for transforming the world of food
protiberia
We are a bioeconomy company focused on innovating sustainable technology and production processes centred around the Tenebrio molitor insect, to produce high-quality protein for human and animal nutrition, as well as biofertilizers for agricultural use.
About us
Our Story
Every new project is sparked by need and fuelled by passion...
Our story begins in Villamalea, Albacete, where we, childhood friends, wanted to make efficient use of an inactive mushroom warehouse. So, faithful to our principle of protecting the environment, we decided to take on a project that would TRULY transform the way we consume.

We started with some important questions. How were we going to manage to feed a growing population with increasingly limited natural resources? How would we produce a high-quality protein while respecting the environment?

We listened to conversations, asked questions and investigated alternatives. Eventually, we realised that insects, specifically the Tenebrio molitor, or mealworm, need to be part of the solution.

And that's how it all started. Today, Tenebrio molitor is already a rich source of protein, and at Protiberia we are convinced that it will be even more valuable in the future as the world demands sustainable options that also respect nature.

In addition, Protiberia is committed to the local and circular economy, providing rural Spain with responsible economic resources. Our model is scalable, and extending this model globally can be done while protecting and supporting the environment.

The project was founded by four partners who not only share values but who also complement each other in various fields: business management, internationalisation, research and agri-food production.

Our team is 100% committed, because we have a lot at stake… the world of tomorrow!
See how we do it
Our Values
Technological innovation
Today there is no need to keep doing things the same old way. At Protiberia we investigate, collaborate with other entities and develop our own technology to achieve the best possible result.
Respect for the environment
Our guiding principle is to respect nature with a circular and sustainable model in which all resources are used without generating waste. Both the process and the product obtained from the breeding of the mealworm are 100% natural.
Social commitment
We are committed to the local economy, where we generate employment in rural, depopulated Spain. Our inclusion policy informs our hiring decisions, and we have the firm intention of leaving the world a better place than we found it.
Responsibility
Nothing we do is left to chance. Our processes are rigorously studied and comply with the corresponding European and health regulations.
We have our own warehouses and facilities where we research and develop the most efficient technology for the breeding and transformation of Tenebrio molitor in its expanding variety of applications.
If you want to visit Protiberia, contact us here
Do you want to know who is behind this project?
We are a team of nonconformists with the desire to shake things up. We firmly believe that it depends on us to make the world a little better every day.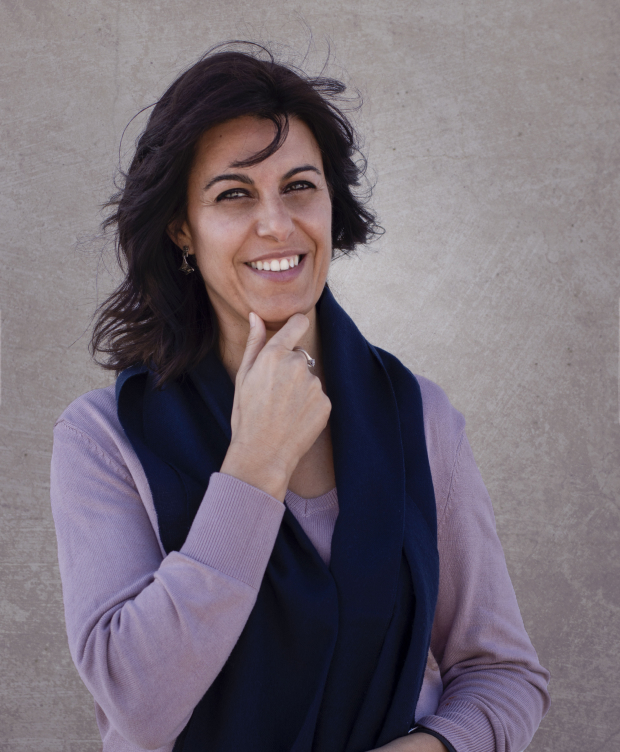 Ana González
General Manager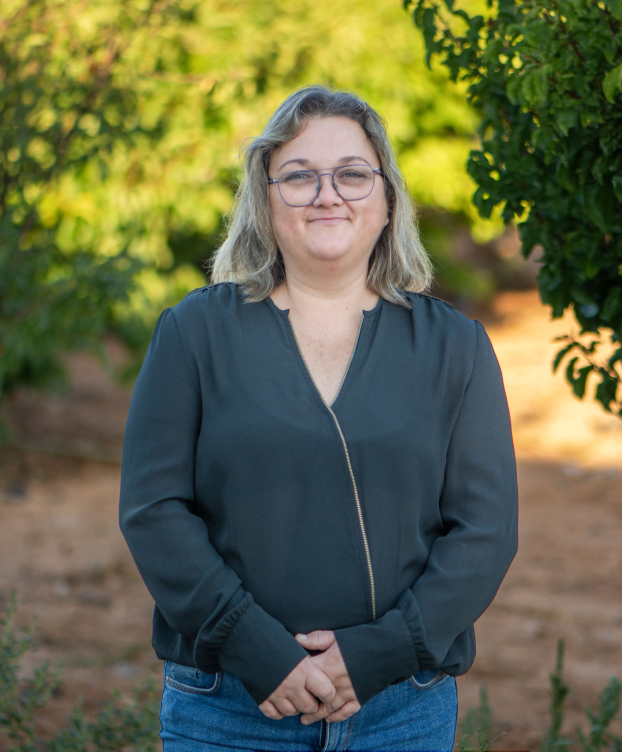 Ana María Motilla
Production Manager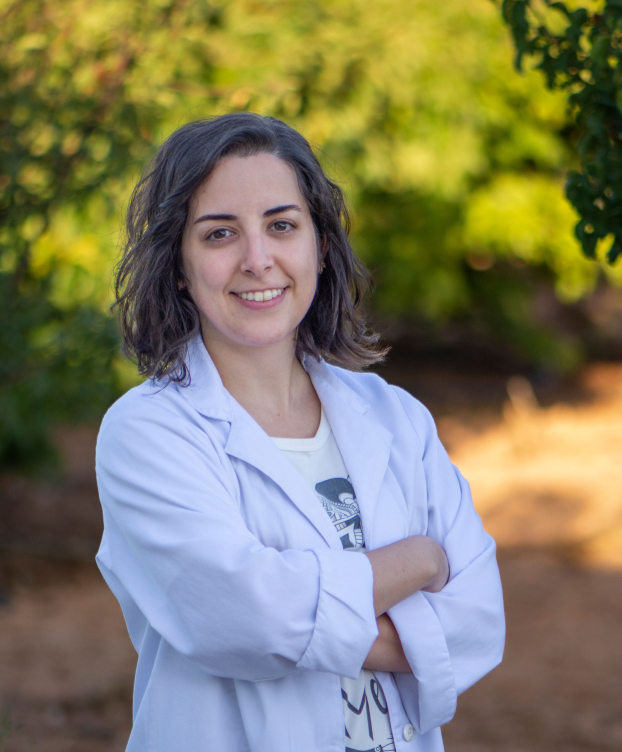 Sheila Moral
Research & Development Biologist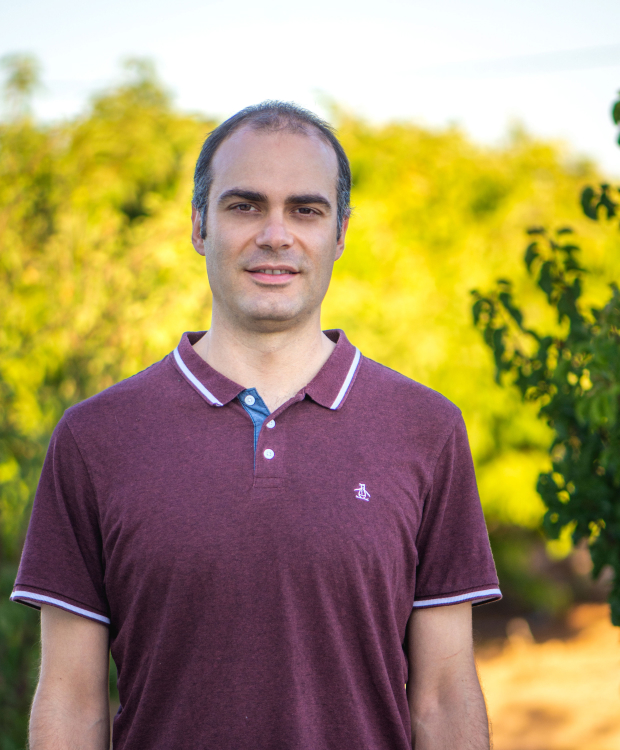 Jose Luis González
Research & Development Manager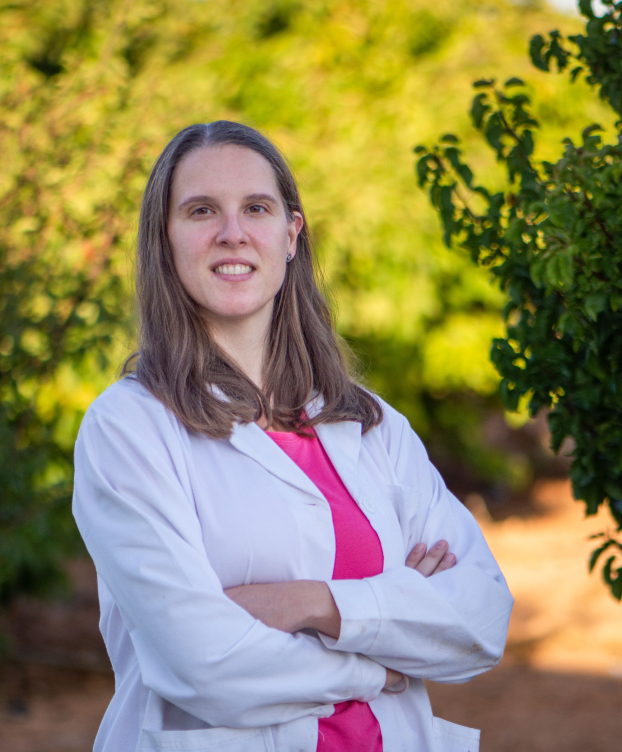 Victoria Giráldez
Research & Development Biologist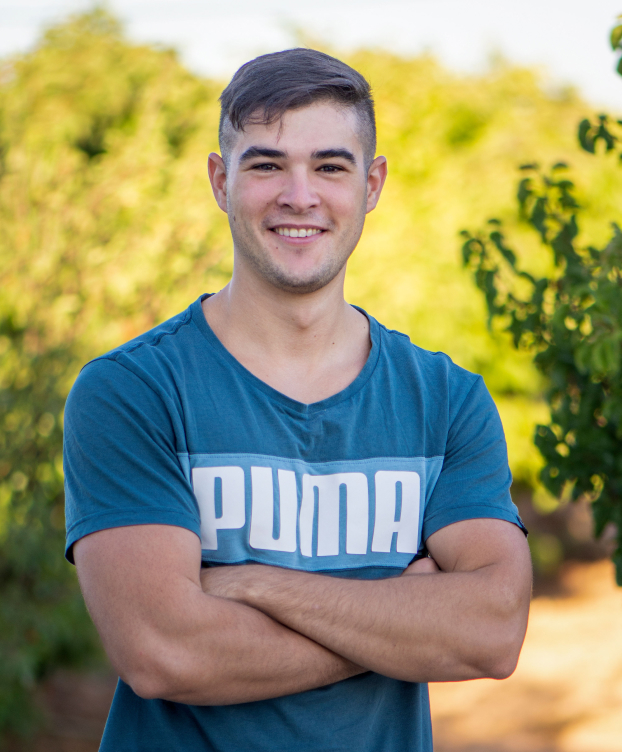 Manuel Pérez
Research & Development Engineer